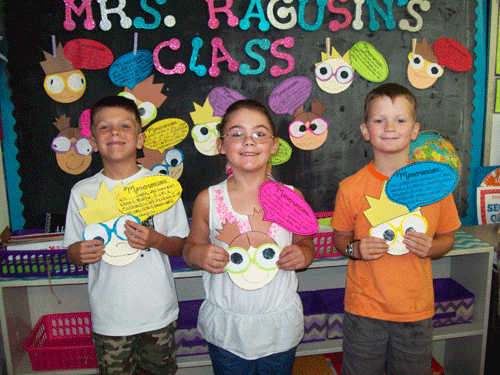 Children in Calhoun County began the 2015-2016 school year on August 24. The Dolphin wishes them a happy time of learning experiences and looks forward to reporting on their accomplishments. Pictured above (l to r) are Blake Bowman, Emily Ferrell, and Luke Doggett, second graders at Port O'Connor School.
Citizens of the Week at Port O'Connor School

Week ending September 4th: PK- Riley Pagel; K- Abygail Gonzales; 1st- Connor Ferrell; 2nd- Anthony Flores; 3rd- Christopher Richter; 4th-Sergio Sanchez; 5th- Gage Spencer
Week ending September 11: PreK- Addilynn Ruddick; K- Audrey Rhoads; 1st- Shelby Wheat; 2nd- Cole Spicak; 3rd- Maddix Delgado; 4th- Matthew Stapp; 5th- Ashton Fowler-Albrecht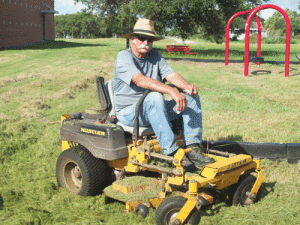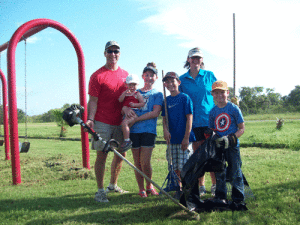 Port O'Connor School thanks Johnny Hawes and Jenny O'Neill and the Doggett family who spent the weekend prior to school starting mowing and weed eating to get our playground ready for the returning students. We are so lucky to have people like them in our community.