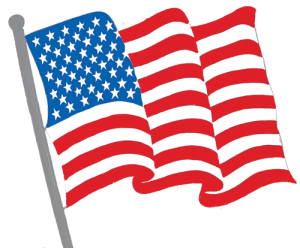 On May 19 we will have the privilege of welcoming veterans of our Armed Services to our area.
On that day a small group of veterans from Combat Marine Outdoors will arrive in Seadrift for their annual fishing trip.
And it's also the day that wounded warriors arrive in Victoria, to be joined on Saturday, the 21, by hundreds more for the tenth annual Warrior's Weekend in Port O'Connor.
Don't miss this opportunity to meet and greet them!