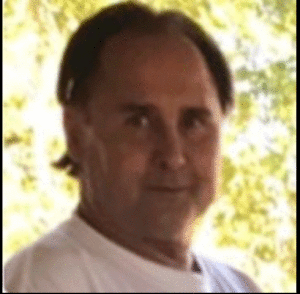 Delton Ray Bennetsen of Seadrift passed away Tuesday, July 18, 2017. He was born January 12, 1959 in Hallettsville, TX to Henry and Leona Bennetsen.
Delton is survived by his parents and daughters Jaquita Bennetsen and Sandra Kay Bennetsen. He is also survived by his brothers, Rex (Mittie) Bennnetsen of Victoria and Clint Bennetsen of Matagorda Peninsula Island. Also, sisters Sherry (Rod) Taylor of Seadrift and Darla (David) George of Venice, CA.
Delton was a fisherman, shrimper, construction worker, and enjoyed gardening and traveling to new places. But most of all, Delton loved Jesus. Those close to Delton knew that his heart and disposition was that of happiness, and he was always in great spirits.
Delton's battle with lung cancer is over, but his joys in heaven are just beginning.
A Memorial Service was held on Saturday, July 22, 2017 at Seadrift First Assembly of God Church, with Pastor Tim Smith, Sr. officiating.