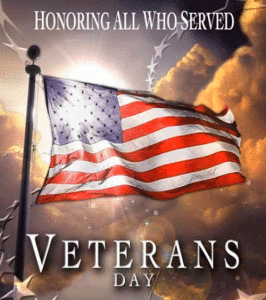 As a tribute to all military veterans, Seadrift School will be presenting their annual Veterans Day program on Wednesday, November 8th at 9:30 a.m.
As the honored guests, all veterans are invited to a Veteran's Reception in the Library before the start of the program.
Everyone is invited and encouraged to attend this special patriotic program. The school is located at 1801 W. Broadway in Seadrift.