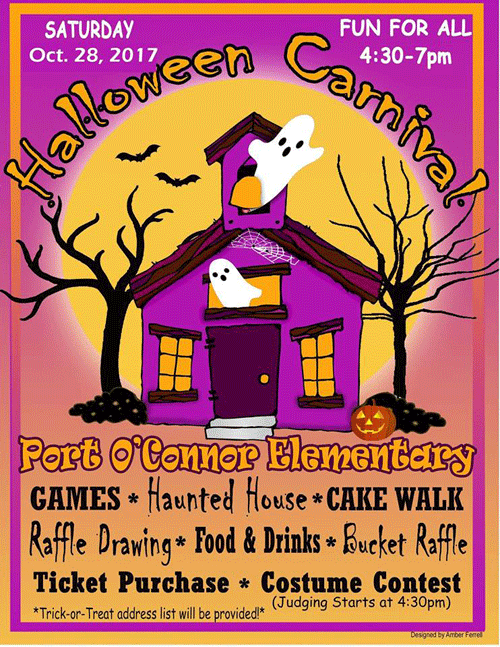 TRUNK OR TREAT
Please join us for the 2nd annual Trunk or Treat, sponsored by the POC Chamber of Commerce. We will gather at King Fisher Beach from 7pm –9pm, on Saturday, October 28th, for some fun and trick or treats! This event welcomes our community and weekenders for some safe Halloween fun. Bring your DECORATED vehicle, golf cart, boat, tent, and yourself and join us in passing candy or treats to everyone. We will be parked along Park Avenue around the pavilion area.
Last year's Trunk or Treat was a blast, bringing around 200 trick or treaters to the front beach. Kids came right over after the school carnival and continued celebrating. We had decorated boats, cars, golf carts, and even a haunted tent.
There will be a PRIZE of $100 for the best decorated. Bring the kids, grandkids, and friends for some safe, fun, POC Halloween fun!!