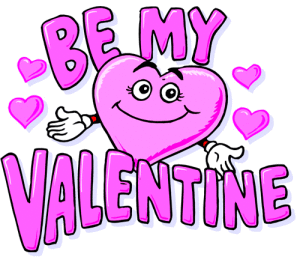 The 23rd annual Sweetheart Banquet will be Thursday, February 8th at 6:30 PM in the Port O'Connor Community Center. Many people were sad it was not held last year and are excited about its return. First Baptist Church has received help from the POC Community Service Club and the Chamber of Commerce to bring it back this year. More than a dozen people volunteered to help with decorating, cooking and selling tickets. Without this help and community collaboration, the church would be unable to host this beautiful and exciting Valentine's Day event. Special thanks to all of those who volunteered.
` Tickets are $8.50 each for a wonderful charcoal broiled steak dinner with all the trimmings, and are on sale now from the following individuals:
Doyle Adams- 361-250-0050
Debbie Michalek-361-468-7075
Mary Nell McGee-361-550-1249
Evelyn Lewis-361-408-0041
Mary Covarrubias-361-218-8641
Paula McCauley-361-218-1415
Judy Patek-210-378-5336
First Baptist Church Choir and others will share old western sweetheart tunes for your musical entertainment. The POC Youth and Baptist Men will be serving the guests.
All couples married 50+ years will be heralded, and special prizes will be awarded. The Port O'Connor Citizen of the Year will be announced and recognized at this special event. This is a special event in our community and tickets sell out completely. Get your tickets early and be part of the Old-Fashioned Sweetheart Banquet of Port O'Connor 2018.